Welcome to the COVID Vaccine North East and North Cumbria Programme
NHS North East and North Cumbria has started to deliver its part of the biggest vaccination programme ever seen in the UK. Vaccinating thousands of people every day will take hundreds of extra staff and volunteers.
We have hundreds of paid jobs and volunteering opportunities available for local people who want to play their part in supporting the region's fight against the virus.
Vaccinations will take place in a range of NHS locations across the region such as hospitals, GP practices, community pharmacies and new, dedicated vaccination sites.
We really want local people to benefit from these opportunities, which will play an important part in supporting the region's fight against the virus.
Most vacancies are hosted by the Newcastle upon Tyne Hospitals NHS Foundation Trust, other trusts are offering a range of roles and some applications may be transferred to other local NHS organisation.
Please come, join our team, and play an active role in helping us tackle the Covid-19 pandemic.
To find out more about the roles we have within the Vaccination Programme please see below.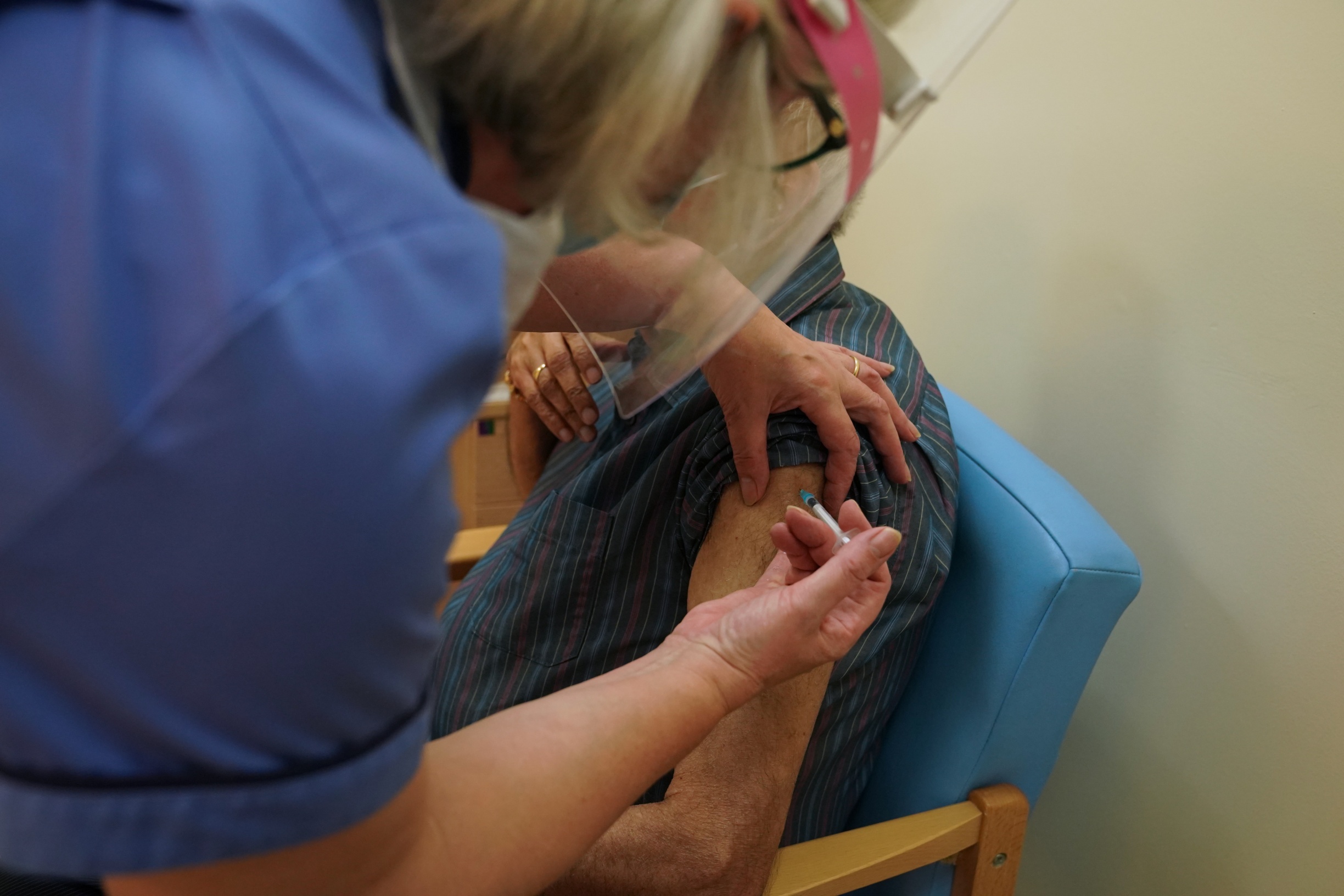 Our roles within the COVID Vaccine North East and North Cumbria programme
'Apply' buttons will only be visible when applications are currently open