If you have good communication, organisational and observation skills and want to have a challenging yet rewarding role with excellent career prospects then a healthcare support worker role may be the job for you.
Healthcare Support Workers
Our healthcare support workers are vital members of our nursing and midwifery teams.
They are key to the smooth running of our wards, hospital and community clinics, critical care, operating theatres and maternity unit – we couldn't do what we do without them.
No two days are ever the same. Life at Newcastle Hospitals is fast paced and you will work closely with all members of the team building strong working relationships and often life long friendships.
You will help patients with their hygiene needs such as washing, dressing and personal care; support their nutritional needs by providing nourishing food and drink which are essential to staying healthy as well as recovery from illness or treatment. There's never a dull moment!
If you have good communication, organisational and observation skills and want to have a challenging yet rewarding role with excellent career prospects then this may well be the job for you.
We currently employ over 1000 members of staff as healthcare support workers and recruit on a regular basis to ensure we have all the staff we need to provide excellent patient care.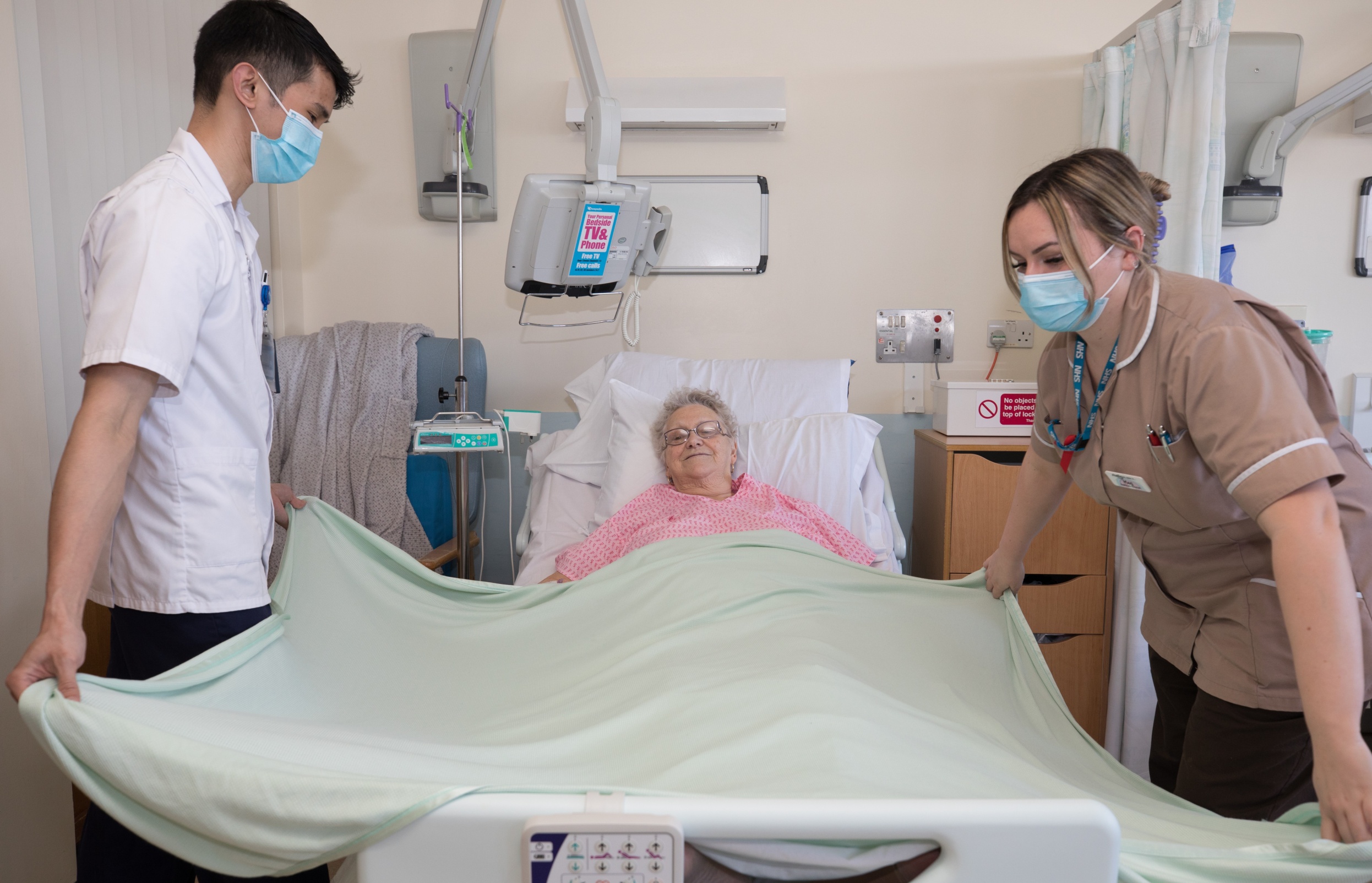 What is the role of a Healthcare Support Worker?
Healthcare support workers (HCSWs) work in both hospital and community settings under the guidance of a qualified healthcare professional.
The role can be varied depending upon the setting, eg, wards, critical care, outpatient clinics, theatres, in the community including patients' place of residence.
Most commonly, HCSWs work alongside nurses. They also work alongside qualified midwives in maternity services.
The types of duties include the following:
supporting patients with washing and dressing, serving patients meals and assisting with feeding when necessary
assisting patients to mobilise and go to the toilet
bed making
monitoring patients' conditions by taking temperatures, pulse, respirations and other key observations in which they are trained
generally assisting with patients' overall comfort
This role is hugely rewarding and is a key towards ensuring our patients receive the highest possible standards of care.
We look for people with high professional standards who are also caring, compassionate, cheerful and friendly.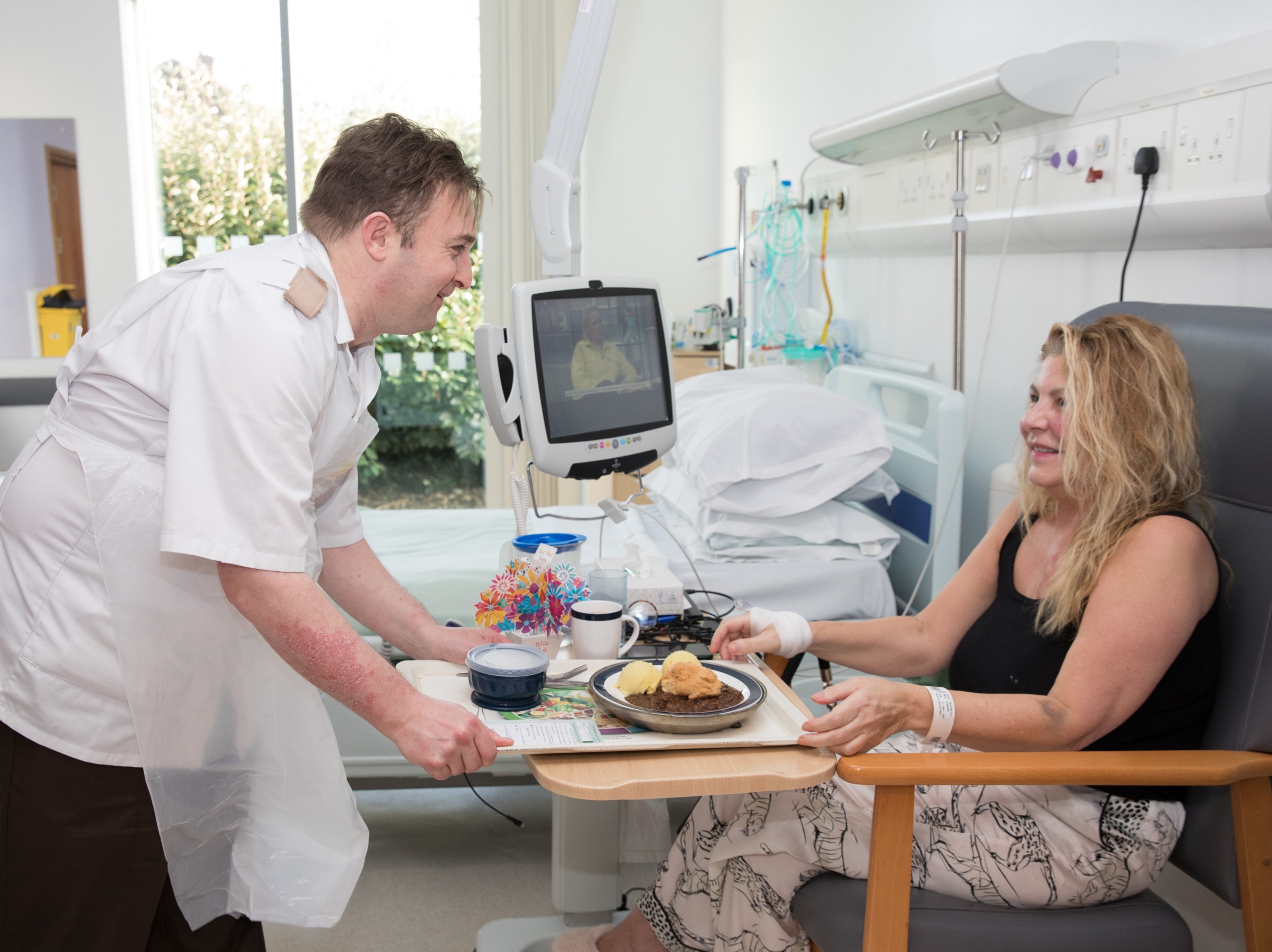 Frequently asked questions
The recruitment process
We advertise and interview on a monthly basis. Posts are advertised on NHS jobs and can be found by clicking the link below.
The interview dates are included with each advert. Please make sure you check this date before applying as we cannot offer an alternative.
All of our posts are included in a single advert, the advantage of this is you only have to attend for one interview but this gives you access to all the posts available on the day.
When you attend for the interview you will be given a list of all wards and departments that are recruiting that day. You will be asked to select up to three areas of interest.
If successful at interview we will always try and offer you your first choice of post however if that's not possible we would then look at your second and then third choice.
If successful we will always offer you a specific post - if there are no posts available which match your requirements your application will go into a pool to await a suitable post for up to 3 months.
You can specify if you have a preference for working at the RVI, Freeman Hospital or in the community.
You will also be asked if you would like full or part time work and if part time how many hours you would be interested in.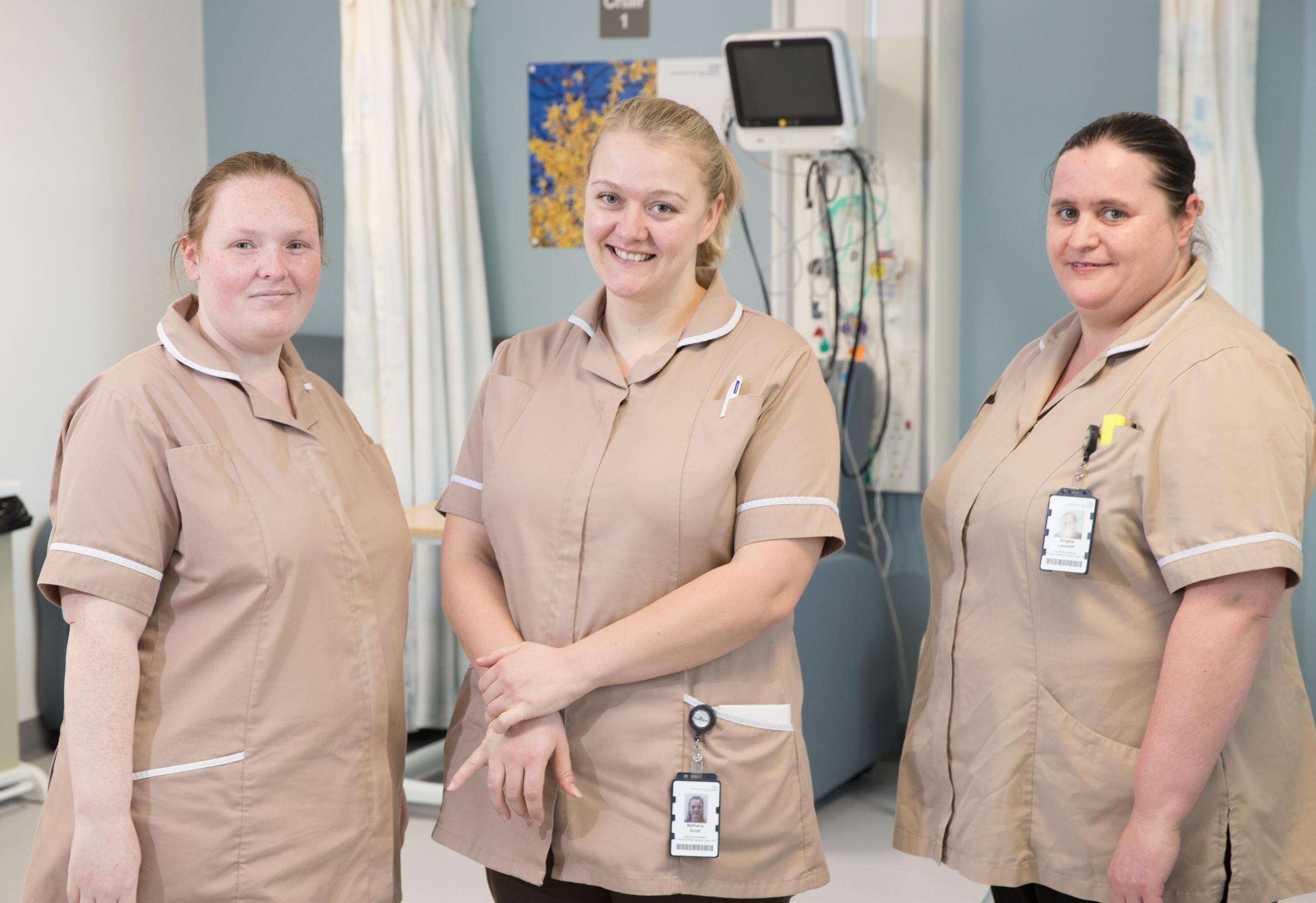 An inclusive workforce
We value diversity and are committed to promoting equality in an inclusive workplace, with a workforce that reflects the communities we serve. We welcome all applications irrespective of people's race, disability, sexual orientation, religion. belief, age or gender identity.
Sound right for you?
Yes... now it's time to find you a job.
Click Here