"Volunteers provide an added dimension to the support and care of mothers and babies. The contribution that volunteers make within the clinical environment enhances the overall delivery of care" As spoken by Matron, Special care Baby Unit, RVI.
The Newcastle Hospitals Trust values the involvement of local people as volunteers in activities that enhance the patient, visitor and carer experience, and also support staff in delivering high quality health care.
Your offer of voluntary help is very much appreciated, and you will receive a warm welcome no matter which area of volunteering you choose.
Without our volunteers, we wouldn't be able to deliver the 'outstanding' care and service that we do today.
Frequently asked questions
Macmillan Cancer Information Centre Volunteer
Time commitment: 3 to 6 hours per week, flexible to fit in with your existing commitments
Did you know that the Macmillan Information & Support Service, located at the Northern Centre for Cancer Care within the Freeman Hospital has recently won an award for the quality of its work?
The Macmillan Quality Environment Mark is an independently assessed measurement of the effectiveness of a service and the centre was rated as "Excellent" following a recent visit by the team. This makes it the perfect time to think about volunteering with the centre. If you are committed to supporting people affected by cancer, whether or not you have had personal experience of the disease, then we would love to hear from you.
We welcome enquiries from everyone and would especially like to hear from younger people, men, and people from BAME communities as we don't have many volunteers from these backgrounds at the moment. We offer full training for the role and can promise a great deal of variety in the day to day work as a volunteer; we are particularly interested to hear from anyone with a background in social work; benefits advice or counselling.
Download the 'Role Description' here.
To find out more or apply, please contact us at volunteer-recruitment@nuth.nhs.uk or by clicking the button below.
contact us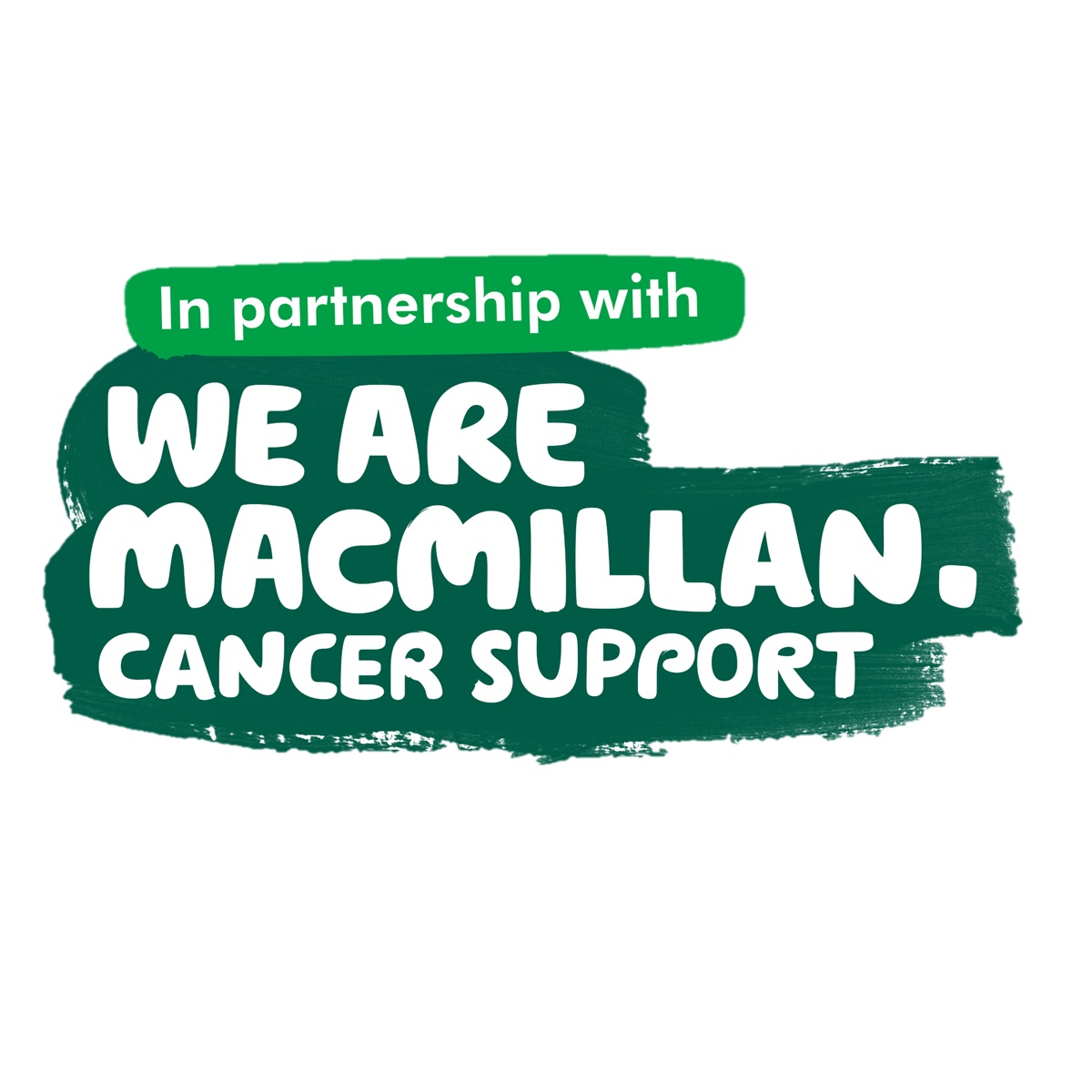 Patient Assistant Volunteer
Sessions available: Saturdays 1.30pm – 4.30pm (children's movies) or 6.30pm – 9.30pm
MediCinema is based within the Victoria Wing at the RVI and is a permanent, state-of-the art cinema for patients, their family and carers to enjoy. The facilities screen the latest box-office releases – and they're free.
MediCinema is a registered charity with a unique partnership with the health sector and the film industry, aiming to enrich quality of life for patients by offering a movie-going experience.
It is the same as any other cinema, except that it provides easy access for those in beds and wheelchairs, medical supervision through a team of nurses and free admission if you're a patient, together with your family and carers.
We are looking to recruit Patient Assistant Volunteers to join our existing team of Medicinema Volunteers, to help in escorting patients to/from wards and accompany them during the film screening. This role will be quite physically demanding as volunteers will be expected to make several trips back/forth to wards to collect patients prior to and following screening.
Applications must be 18+
Download the 'Role Description' here.
To find out more or apply, please contact us at volunteer-recruitment@nuth.nhs.uk or by clicking the button below.
contact us

Playmaker Volunteer
Sessions available : Mondays, Tuesdays or Thursdays 17:30 to 19:30
Taking its name from the children's hospital radio station, Radio Lollipop is an international charitable organisation with a location based within the Great North Children's Hospital, RVI.
We are looking to recruit Volunteer Playmakers to provide a consistently high standard of comfort, play and entertainment for children resident on wards within the Great North Children's Hospital. located within the RVI.
Download the 'Role Description' here.
Application for this role, are made directly through Radio Lollipop. Click the button below to contact them.
Contact radio lollipop