"Volunteers provide an added dimension to the support and care of mothers and babies. The contribution that volunteers make within the clinical environment enhances the overall delivery of care" As spoken by Matron, Special care Baby Unit, RVI.
The Newcastle Hospitals Trust values the involvement of local people as volunteers in activities that enhance the patient, visitor and carer experience, and also support staff in delivering high quality health care.
Your offer of voluntary help is very much appreciated, and you will receive a warm welcome no matter which area of volunteering you choose.
Without our volunteers, we wouldn't be able to deliver the 'outstanding' care and service that we do today.
Frequently asked questions
Cafe Volunteer @ Freeman Hospital
Shifts Available:
Tuesday - 12:15pm to 4:15pm
Wednesday - 8:30am to 12:15pm and 12:15pm to 4:15pm
Thursday - 12:15pm to 4:15pm
Friday - 8:30am to 12:15pm
Are you a friendly person who wants to engage with new people? Become a Café Volunteer in one of our hospital cafés and help to make the experience a little brighter for patients and visitors.
Hospital café volunteers are needed to serve refreshments to patients, staff and visitors. Being in hospital or visiting friends and family can be a difficult time so volunteers will also be a friendly and compassionate point of contact for customers.
This is an ideal opportunity if you want to make new friends, to develop your skills and experience in a hospital and catering environment and contribute to the work of the charity by enriching the lives of older people and helping them get the best from life. Duties will include serving customers making teas and coffees, help to keep shop clean and tidy and replenishing stock. You'll need to have a friendly personality and good communication and listening skills. Training will be provided.
To apply or for more information, please contact Gillian Hails, Service Manager, on 07786866501
Call Gillian Hails on 07786866501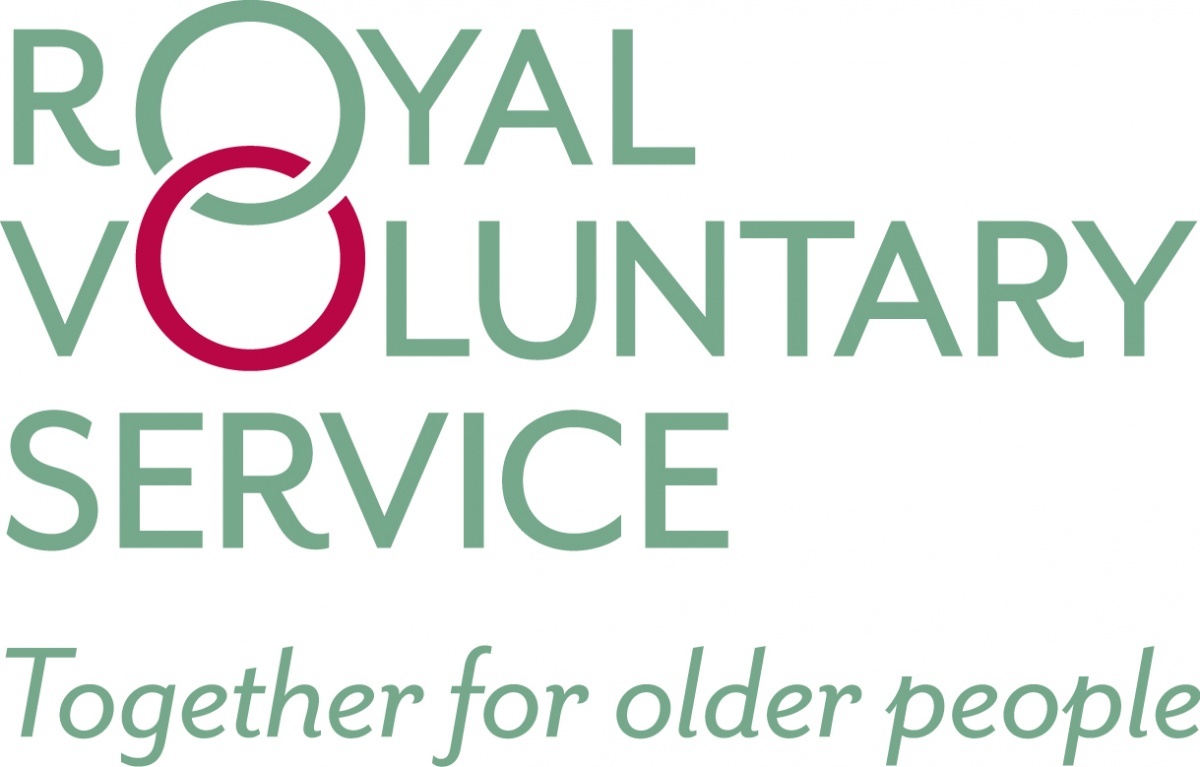 APEX Members
Time commitment: 1st Tuesday of the month for 2-3 hours
The APEX (Advising on Patient Experience) is a group of patient representatives who come together to advise the Trust on service developments and ideas. We are looking to appoint a number of volunteers who will provide unbiased advice to the Trust on the patient, carer and public perspective and in turn bring about improvement for all patients.
This role would suit anyone who has an interest in influencing healthcare as well as the views of patients, carers and members of the general public. We are particularly interested in hearing from anyone who has current or previous experience of using Trust services as patients or carers of patients.
Download the 'Role Description' here.
If you would like to discuss this role, then please contact Tracy Scott Tel: 0191 2139622 or Caroline McGarry Tel: 0191 2231214
Alternatively, if you wish to apply, please click the contact us button below to request an application form.
Contact us
Shop Volunteer
Time commitment: Mondays 12:30 to 4:30 or Sundays 4:30 to 7:30
The Children's Heart Unit at the Freeman hospital is one of the world's leading specialist centres for children and babies born with, or who develop, heart conditions. The unit is just one of two in the UK that has the facilities and skills to offer paediatric transplant and bridge to transplant operations.

We are now looking to appoint two people to volunteer their time to help raise funds for CHUF by serving patients and visitors with drinks, confectionery and small gifts within the Children's Heart Unit Fund shop, based at the Freeman Hospital. All funds raised in the CHUF shop go towards purchasing large and small pieces of equipment, facilities, aftercare, salaries and research. CHUF's also provides holistic care to the children by providing services and facilities that allow heart children to develop their skills and mature as any healthy child normally would.
Download the 'Role Description' here.
To find out more or apply, please contact us at volunteer-recruitment@nuth.nhs.uk or by clicking the button below.
Contact us
Playmaker Volunteer
Sessions available : Mondays, Tuesdays or Thursdays 17:30 to 19:30
Taking its name from the children's hospital radio station, Radio Lollipop is an international charitable organisation with a location based within the Great North Children's Hospital, RVI.
We are looking to recruit Volunteer Playmakers to provide a consistently high standard of comfort, play and entertainment for children resident on wards within the Great North Children's Hospital. located within the RVI.
Download the 'Role Description' here.
Application for this role, are made directly through Radio Lollipop. Click the button below to contact them.
Contact radio lollipop
Macmillan Information Centre Volunteer
Time Commitment: 3 to 6 hours per week, flexible to fit in with your existing commitments.
Did you know that the Macmillan Information & Support Service at Northern Centre for Cancer Care has recently won an award for the quality of its work? The Macmillan Quality Environment Mark is an independently assessed measurement of the effectiveness of a service and the centre was rated as "Excellent" following a recent visit by the team. This makes it the perfect time to think about volunteering with the centre. If you are committed to supporting people affected by cancer, whether or not you have had personal experience of the disease, then we would love to hear from you. We welcome enquiries from everyone and would especially like to hear from younger people, men, and people from BAME communities as we don't have many volunteers from these backgrounds at the moment. We offer full training for the role and can promise a great deal of variety in the day to day work as a volunteer; we are particularly interested to hear from anyone with a background in social work; benefits advice or counselling.
Download the 'Role Description' here.
If you would like to have a chat about this role, then please contact Jill Davison directly on 0191 213 8612.
Alternatively, if you wish to apply, please click the contact us button below to request an application form.
Contact us