Offering work experience placements to all
Thank you for your interest in work experience at Newcastle Hospitals. Unfortunately due to current clinical pressures the Trust is not accepting any applications for work experience for the next 6 months. Additionally it is with great regret that Newcastle Hospitals also need to cancel all planned work experience activity for the same period.
We apologise for any disappointment but hope that you will contact us again after that time when we will do our best to accommodate your request.
Spending time in a workplace can help you to explore career paths, find out more about the skills needed and talk to a professional that's already working in the role.
We are one of the largest and most successful teaching hospital trusts in the UK, employ over 13500 staff and are recognised nationally and internationally as a centre for healthcare excellence.
We believe it's important to increase employment opportunities for young people, graduates and a range of disadvantaged groups across our region by providing equity of access to the following;
Work Insight Visits to inform career choice pathways and support preparation for a health care professional further or higher education programme.
Unpaid placements for a specific purpose, including pre-registration or post-graduate experience, higher education institute (HEI) employees who are required to undertake some clinical observation or practice, or visiting health professionals
We welcome your application as a school, college or university student, for a short insight visit, usually 2 days in length, for a wide range of careers that you may not even have considered before.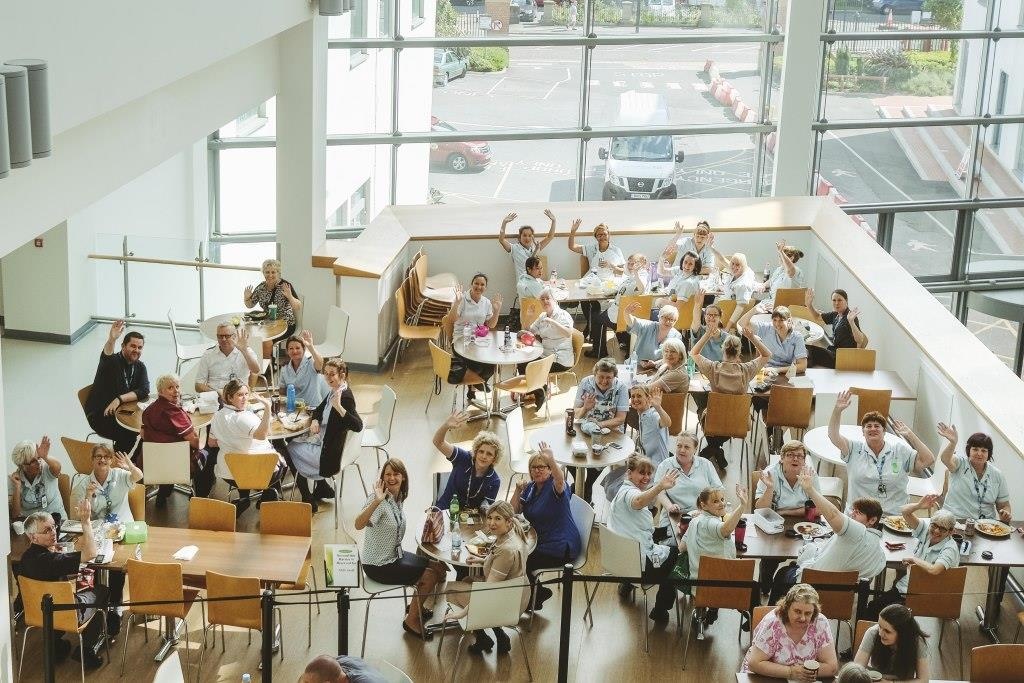 Frequently asked questions?
Apply here
Application form
Please complete the application form and send to workexperiencequeries@nuth.nhs.uk
Example work placement booklet
This is an example of a work placement booklet that you may recieve.
Please note that we cannot guarantee every application will be successful and we reserve the right to cancel placements at short notice should clinical need dictate.
Contact Us